From the Fitness Provider: "
Free Fitness Fridays showcases the plethora of fitness options in the Northeast Rhode Island Corridor. Events will rotate locations and attendees will be able to try indoor cycling, HIIT, bootcamp, weighlifting, boxing, yoga, dance and more. A $5 deposit is required to secure your space and will be applied as a credit post your class for any future class or merchandise at the studio.
2020 Schedule:
January 10 - Kaaos: Power Training @ 2304 Rhode Island Ave NE
January 24 - Fitness Snob:VIXEN Workout @ 617 Rhode Island Ave NE
February 28 - Bourne2Fly Fit Camp @ 3408 18 St NE
March 13 - Kaaos: Power Training @ 2304 Rhode Island Ave NE
March 27 -Wired Cycling: Cycle & Twirl @2028 4th St NE
Class descriptions:
Fly 45 Fit Camp is a functional holistic group training experience.  This fun high intensity workout incorporates a combination of mobility, strength, and cardio training.  All fitness levels will benefit from this program.
Vixen Workout is a dance fitness format that uses commercial choreography, killer music remixes, and stage lighting so you can experience yourself as a performer. The class creates an environment where you can experience an emotional release, mind-body connection, and a sense of community while burning anywhere between 500 to over 1,000 calories!
Power Training will work your total body. You will get fit, reduce body fat and get strong by doing Squats, Deadlifts, Bench Press and other compound exercises.
Cycle & Twirl is a 60-minute class that combines the physical and mental benefits of Jump Roping & Cycling to give you a "kick-ass" full body workout.  You will leave this class feeling stronger, accomplished, and smiling!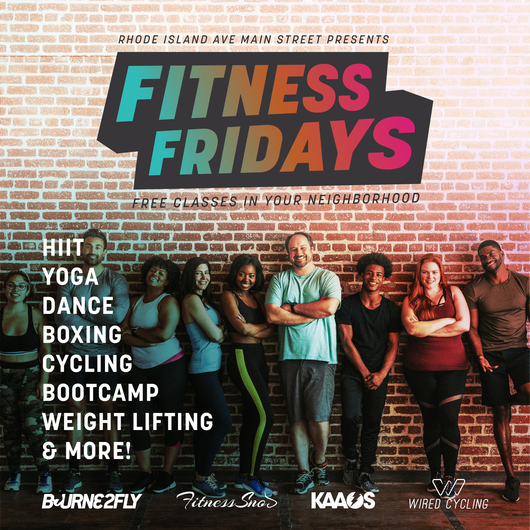 "